About World Peace Parents Foundation
Committed to strengthening families through every stage of your child's growth journey
OUR MISSION
Give
Our Mission & Vision
World Peace Parent Foundation supports the natural family
The Foundation is an advocate for parental rights and the natural family. It is a basic God-given right for parents to rear their children. The Foundation provides information and support to its enrolled parents on ways and means to preserve parental rights. In addition, the Foundation emphasizes that parents have the responsibility to exercise their parental rights in an informed and effective way.
Mission & Purpose
Our mission is to strengthen families as the basic unit of society by providing parents with the best ideas, information, and principles available to help them become extraordinary parents rearing responsible adults. The Foundation does this through its Begin with the Children Parenting Program. For more information about this program, visit here.
Our History
For over 20 years, World Peace Parents Foundation has been strengthening the natural family through parenting programs that support parents from pregnancy to thirteen. What once began as a Rotary Club initiative has turned into a nation-wide digital program serving families across the globe!
Our Beliefs & Values
Our core value is service. We provide parents with 101 months of free parenting material beginning with the first month of pregnancy. We continue our free service with our new Pre-Teen Publication, which addresses parenting issues that arise with children ages eight to thirteen. 
The natural family is the ideal environment for parents and children. The Foundation's parenting materials are presented in the context of a natural family. Other family formats are invited to use our materials as they find them useful.
We adhere to three bedrock parenting principles embraced by every major world culture for millennia. They are: Love, Personal Responsibility, and the Teaching of Noble Values and Virtues.  
Many aspects of parenting are learned skills. Like other disciplines, honing parenting skills requires time and study. We value your time, and for that reason the values that we adhere to in creating our parenting materials include eye appeal, user friendliness, and readability. 
"Filler Quote Here from Vibert about the foundation, program, etc."
– Vibert Kesler
Who We Are
Our Team & Leadership
Meet the passionate individuals driving positive change through our foundation's transformative parenting program, dedicated to nurturing strong family bonds and empowering parents for a brighter future.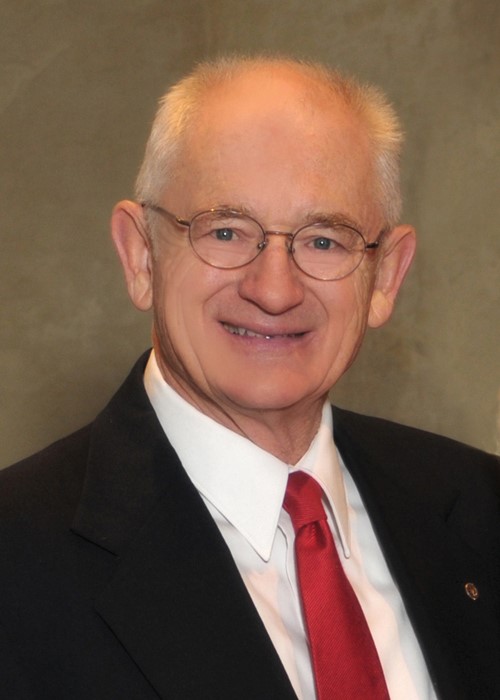 Vibert Kesler
Executive Director and President
World Peace Parents Foundation
The Begin with the Children Project
Allison Calder
Co-Founder Anson Calder; Utah Chapter Director for the FSHD Society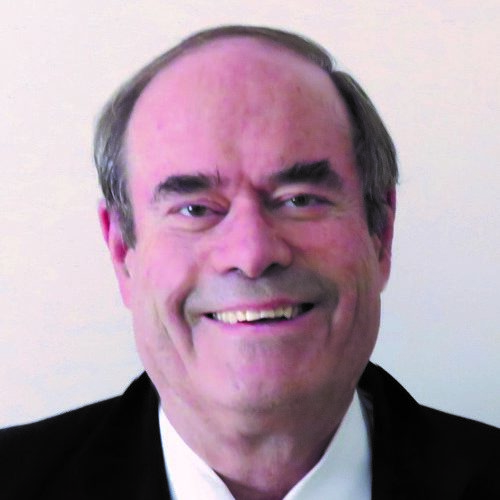 Craig Thatcher
CEO Thatcher Group, Inc.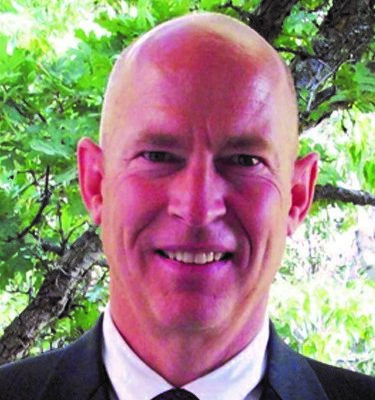 Christopher Allison
Sales and Marketing Executive, Intel Corporation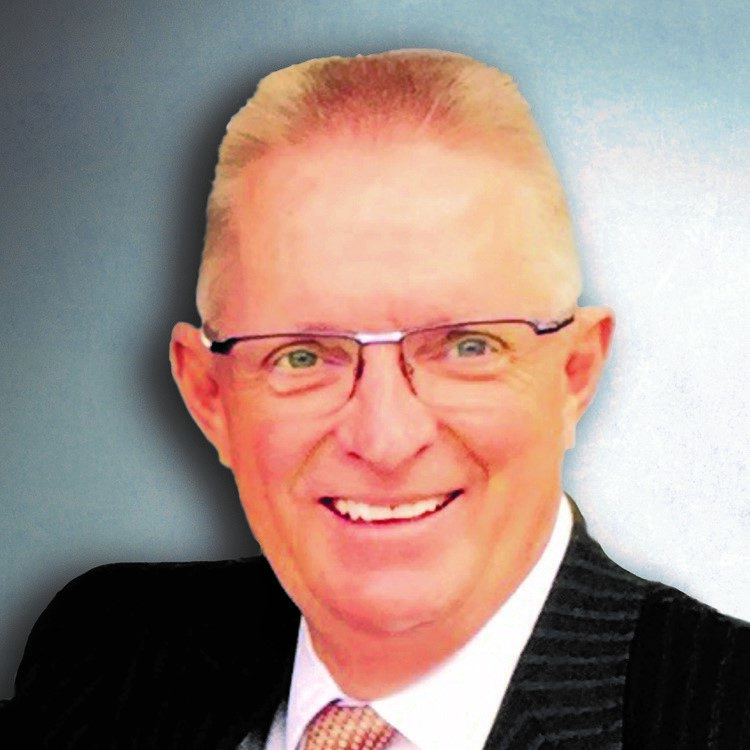 Dean England
Co-Chairman of C.R. England, Inc.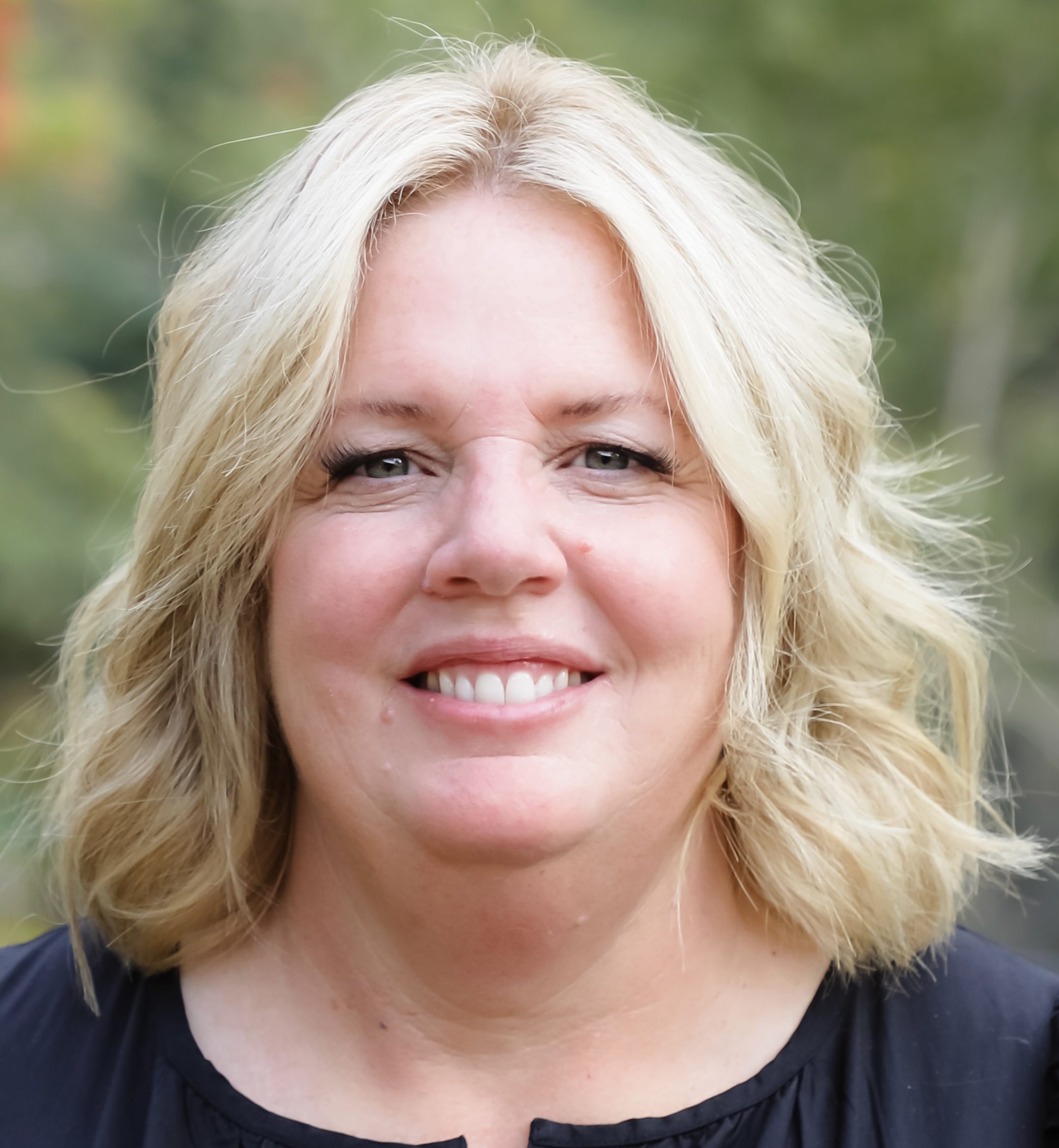 Gina Daines
Vice President of Marketing
Matthew Cole
Entrepreneur
James Mayfield, Ph.D.
Co-Founder CHOICE Humanitarian; Professor Emeritus, Public Administration & Middle East Studies, University of Utah.
John Babyak
CEO Wolverine Investments
Stephen W. Wade
Utah Businessman and Community Philanthropist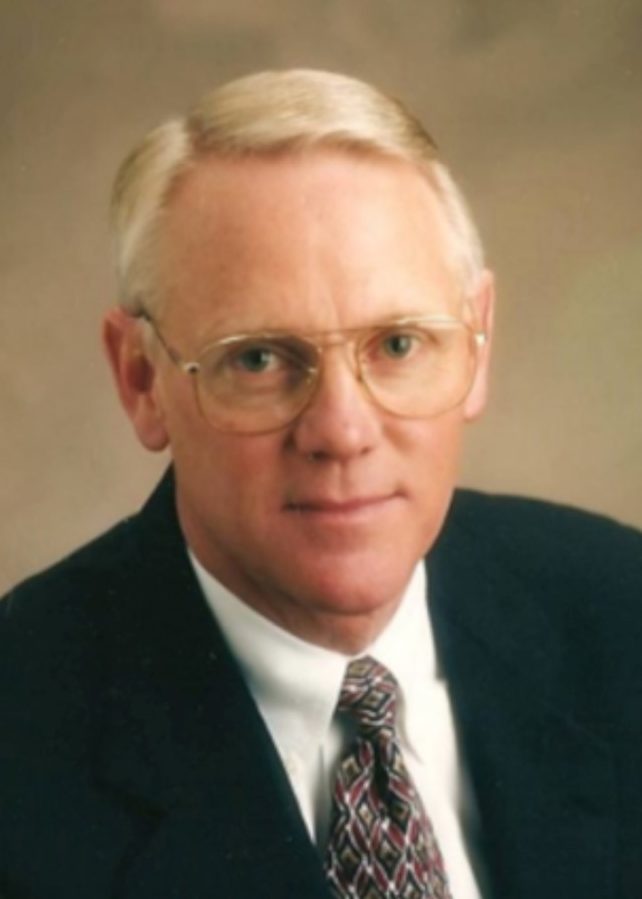 Richard I. Winwood
Entrepreneur